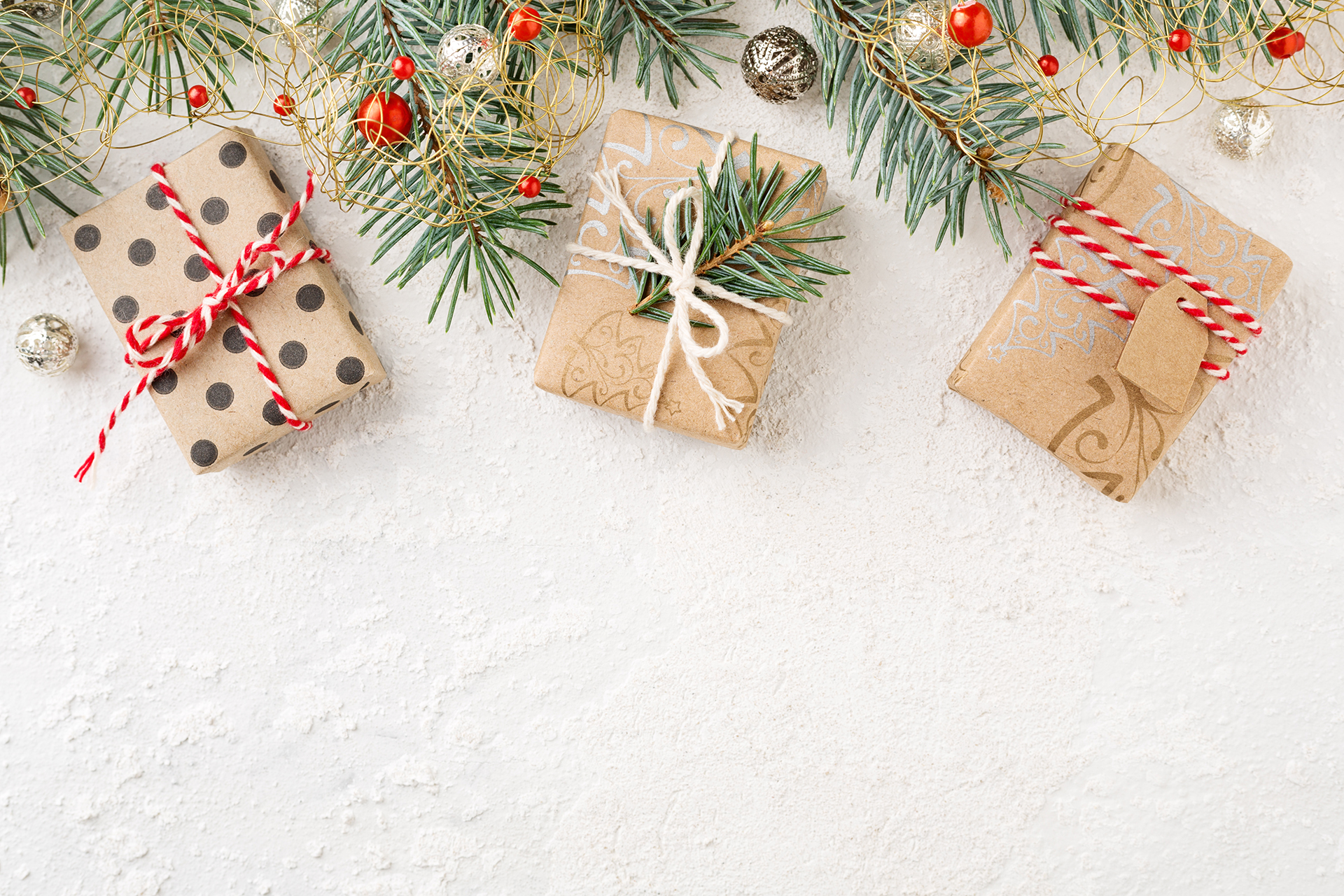 Have you started preparing for the Winter Holidays?

I know it's August and it seems like it's still too early to think about the Winter Holidays, but is that so?
Well not, because "The housekeeper makes his sleigh in summer and his car in winter." And now more than ever, thanks to the coronavirus pandemic and the obstacles to the economy in the first part of the year, we must prepare in advance.
The June 2020 "Advance Sales for Retail and Food Services" report, issued by the US Department of Commerce, shows a 17.7% increase in retail sales in May compared to the previous month. Although sales have increased from month to month, they are still lower compared to last year. Obviously those with a retail business should consider the following possible scenarios and consider a number of questions:
Stabilize retail sales until the start of the Christmas shopping season.
Will the buying behavior be the same or will it change?
Will customers prefer online shopping to classic shopping?
Will consumers still avoid shopping in physical stores?
Will suppliers be able to meet demand?
A slow recovery in sales, due to the number of unemployed and declining purchasing power.
What can you do to ensure that people will continue to shop in the event of a slow and persistent recovery?
Should you promote special holiday programs such as "buy now and pay later" or installment payment options?
No recovery, because the end of the pandemic does not seem to be on the horizon.
If physical stores are avoided and online sales increase massively, will Christmas deliveries be affected?
How can you reduce costs so that you don't have even bigger losses?

Why should all these questions and scenarios be considered?

Because the winter shopping season starts after Halloween and lasts until Christmas and represents over 50% of the annual revenues of many retail companies.

So it is advisable to prepare your current strategy, even if some of you are still in the process of reopening.

It is essential to start planning by answering the above questions to assess the impact that the new coronavirus may have on holiday shopping and to take a number of steps such as:
organize a series of questionnaires on social media asking customers about their shopping plans.
if you only have physical stores then it's time to turn your attention to online.
talk to, customers and find out what they would like to see and find in the holiday store.
contact profile associations to gather retail data and estimates.
contact suppliers to make sure they have stock available.
identify any inventory issues
Make early purchases, when possible, to replenish your stock.
Consider what distribution options you have to counteract a disruption to transportation and deliveries, but don't miss out on fulfillment centers closer to potential customers.