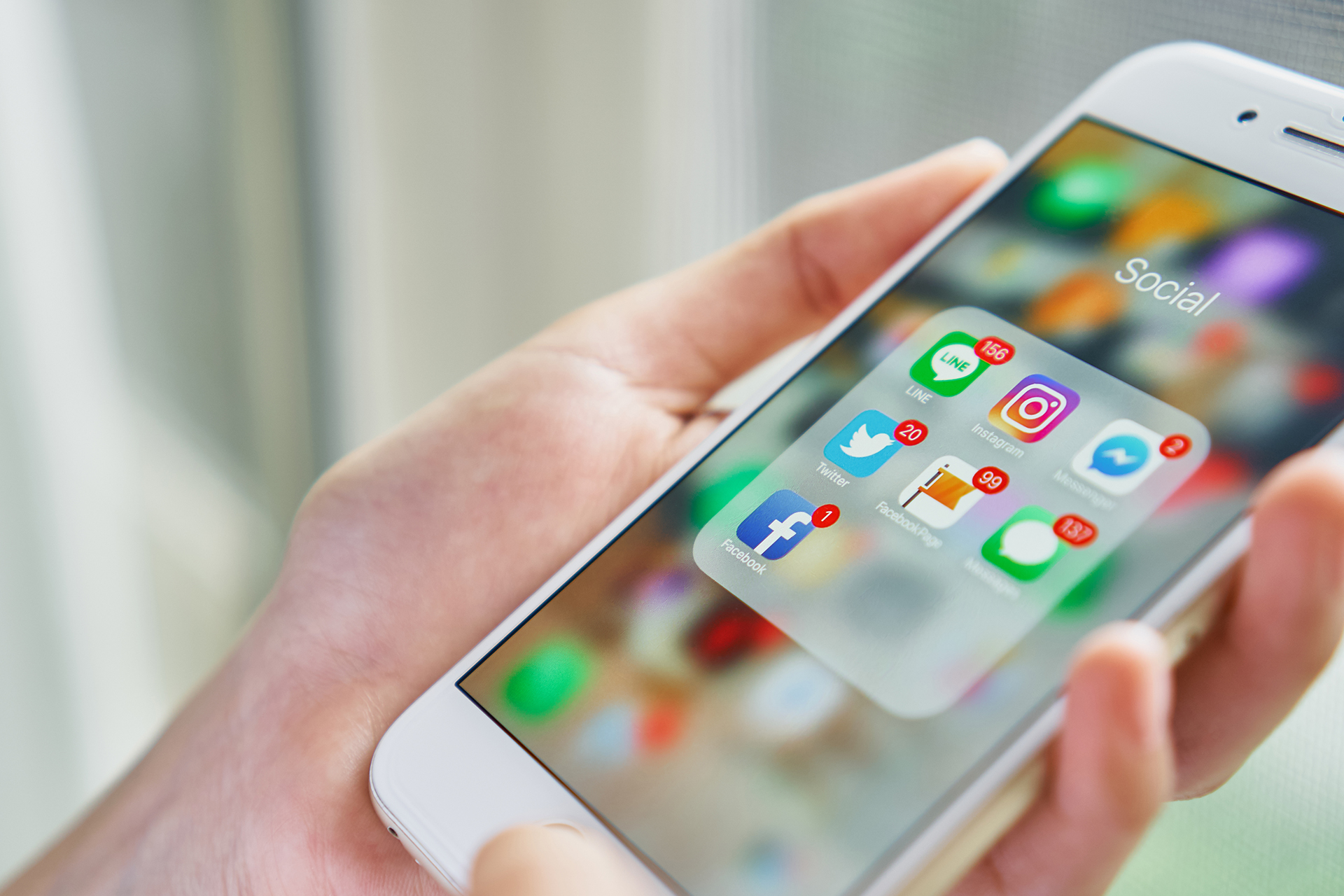 The importance of social media

n early 2020, Hootsuite and WeAreSocial published a report on the use of telephones, the Internet and social media. According to them, 4.5 billion people use the internet while 3.8 billion use social networks globally.
Nationally, in the first part of the year there were 15.35 million internet users and 11 million active users on social media. Thus, one can observe the significant impact of social media in everyday life. Currently, being one of the essential communication tools, which is experiencing a continuous growth both in Romania and in other parts of the world.
Knowing the number of users in the world but also nationally, we can imagine the potential reach they have, being able to target exactly those you want to attract.
Why is good business account management and social media promotion very important? Because the benefits it brings to a company's life and balance sheet are almost limitless.
That is why a strong social media presence is a key competitive approach in today's markets, where shared online experiences are becoming increasingly relevant to consumers. Creating a profile on social media and occasionally posting messages are no longer enough. In order to get the best results by capitalizing on online social media, it is important to know what your goals are and how you intend to achieve them. Social media is a constant work, which must be analyzed and adapted. In other words, you need a well-thought-out and well-applied strategy.
Here are some ideas on what to do and how you should approach such a strategy:
Set goals
Know the audience
Make contests / giveaways
Build valuable content
Use videos
Build a community / create a group
Use Facebook Insights and Analytics.
You need to make your audience a priority if you want to get results. It is very important to know your audience and gain their trust. For these you will have to do research and apply certain tactics and strategies, such as the ones above.