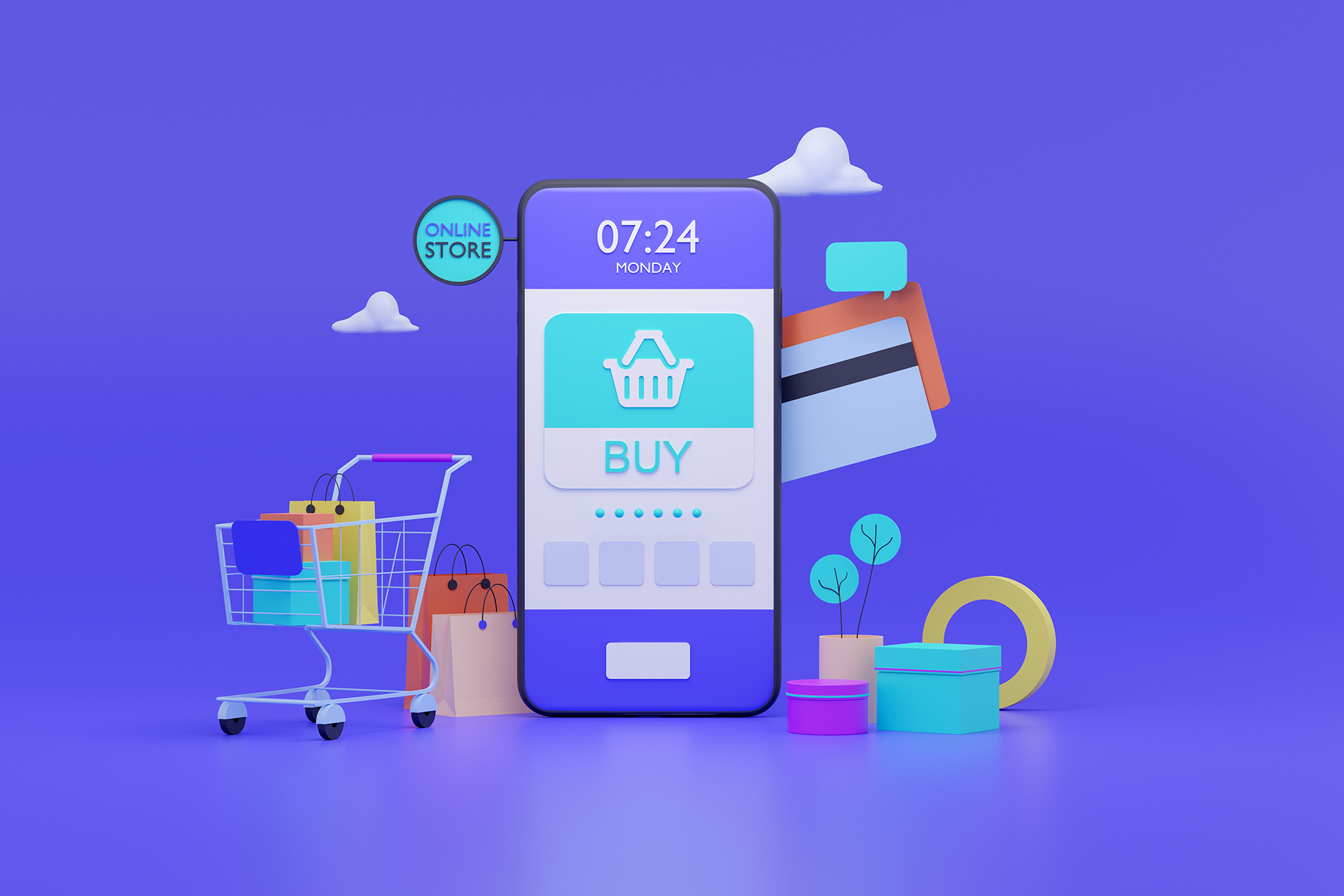 11 Steps to your online store

If you want to open an online store and you don't know where to start, then I invite you to download the Beginner's Guide created perfectly for you, by those at ECOMpedia.
"Everything you need to know about an online store – the beginner's guide", is addressed to all entrepreneurs at the beginning of their journey in e-Commerce.
The guide includes 11 modules written especially for you, which will help you understand more easily the necessary steps in creating your own online store.
Here are just a few of the questions you'll find answered in the Guide:
What is an online store?
How do we open a company?
How do we comply with e-Commerce legislation?
What is dropshipping and how do we do it?
What are payment processors and how do they help us?
How do we choose the right ecommerce platform?
Being an entrepreneur at the beginning of your career in this industry can be a real challenge, but knowing exactly the steps to follow is a great blessing. This way the path will be clearer for you, but also the progress you have made.