We build Brands and we connect them to people!
About Us

We love what we do, and energy and enthusiasm always accompany us in every project.
The will to succeed and the desire to deliver exceptional results are what make us different, determining us to always find the best options and solutions, but also to constantly exceed our limits.
Our Services
YOUR ENT-TO-END CREATIVE PRODUCTION PARTNER.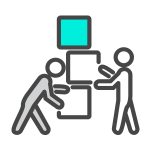 Web &
Digital Design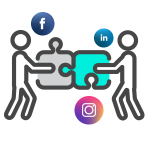 Social Media
Ads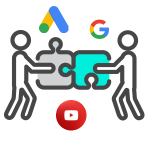 Google
Ads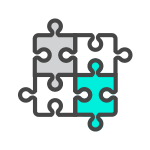 Advertising Solutions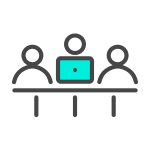 Dedicated Software Solutions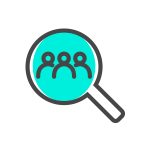 Seo Services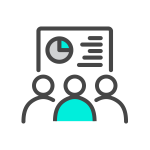 Content & Copyright
News

I know it's August and it seems like it's still too early to think about the Winter Holidays, but is [...]
n early 2020, Hootsuite and WeAreSocial published a report on the use of telephones, the Internet and social media. According [...]
If you want to open an online store and you don't know where to start, then I invite you to [...]